ATRAPASUEÑOS
Hace años hice uno de estos para el bebé de una amiga, y desde entonces había querido hacer uno para mis hijos. El resultado es muy aparente, pero en realidad es bien sencillo. Me encanta como el ritmo monótono del proceso de hacerlo se convierte en una pequeña práctica de mindfulness. Me veo haciendo más aunque solo sea por el gusto de concentrarme tan solo en una cosa.
DREAMCATCHER
I had wanted to do one of these for my little one ever since I made one for a friend´s baby a good few years ago. It is really quite simple to do, and the monotonous
rhythm of this project turns it into a wonderful mindfulness exercise. I can see me making more of these, even if just for the pleasure of focusing in just one thing.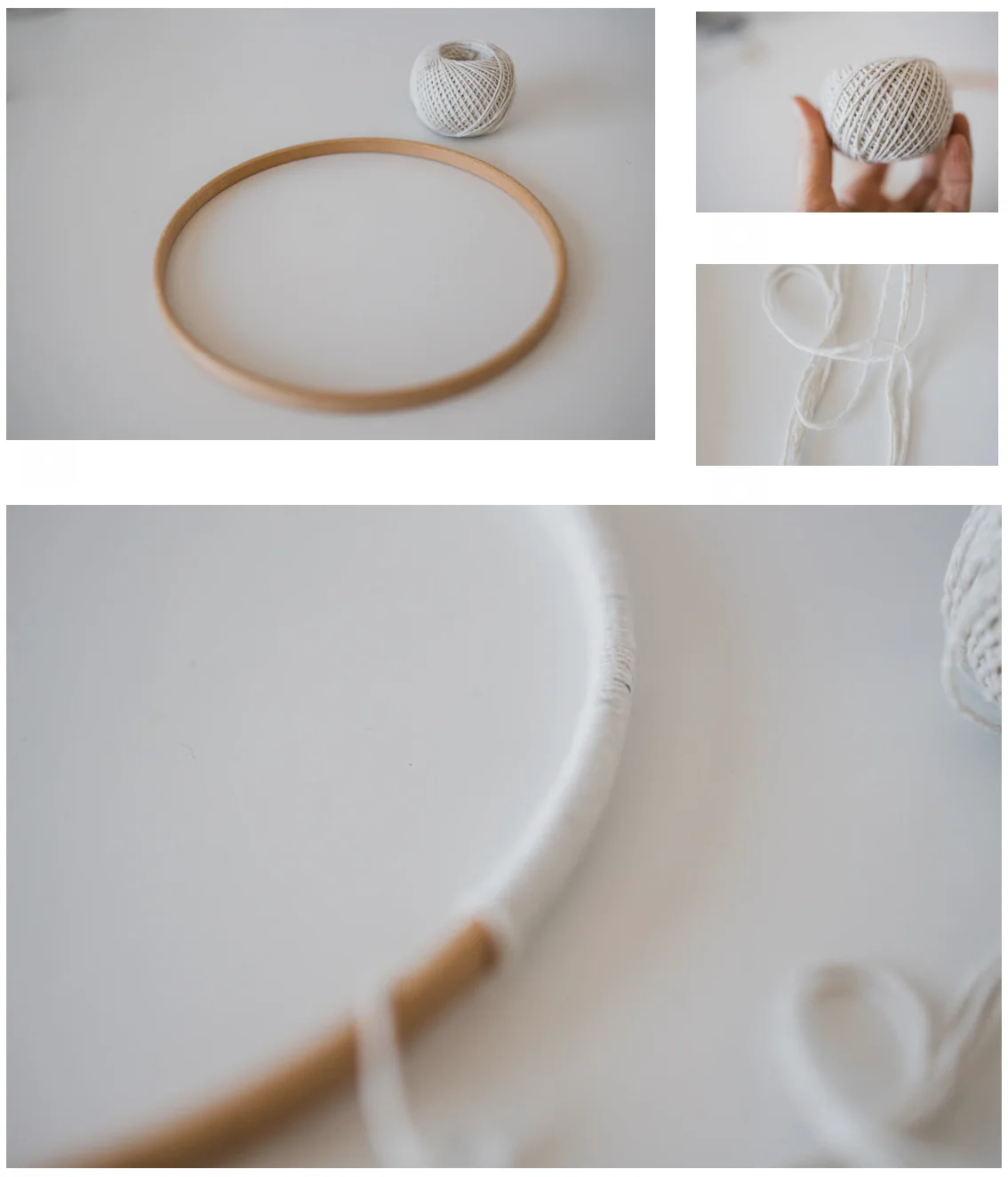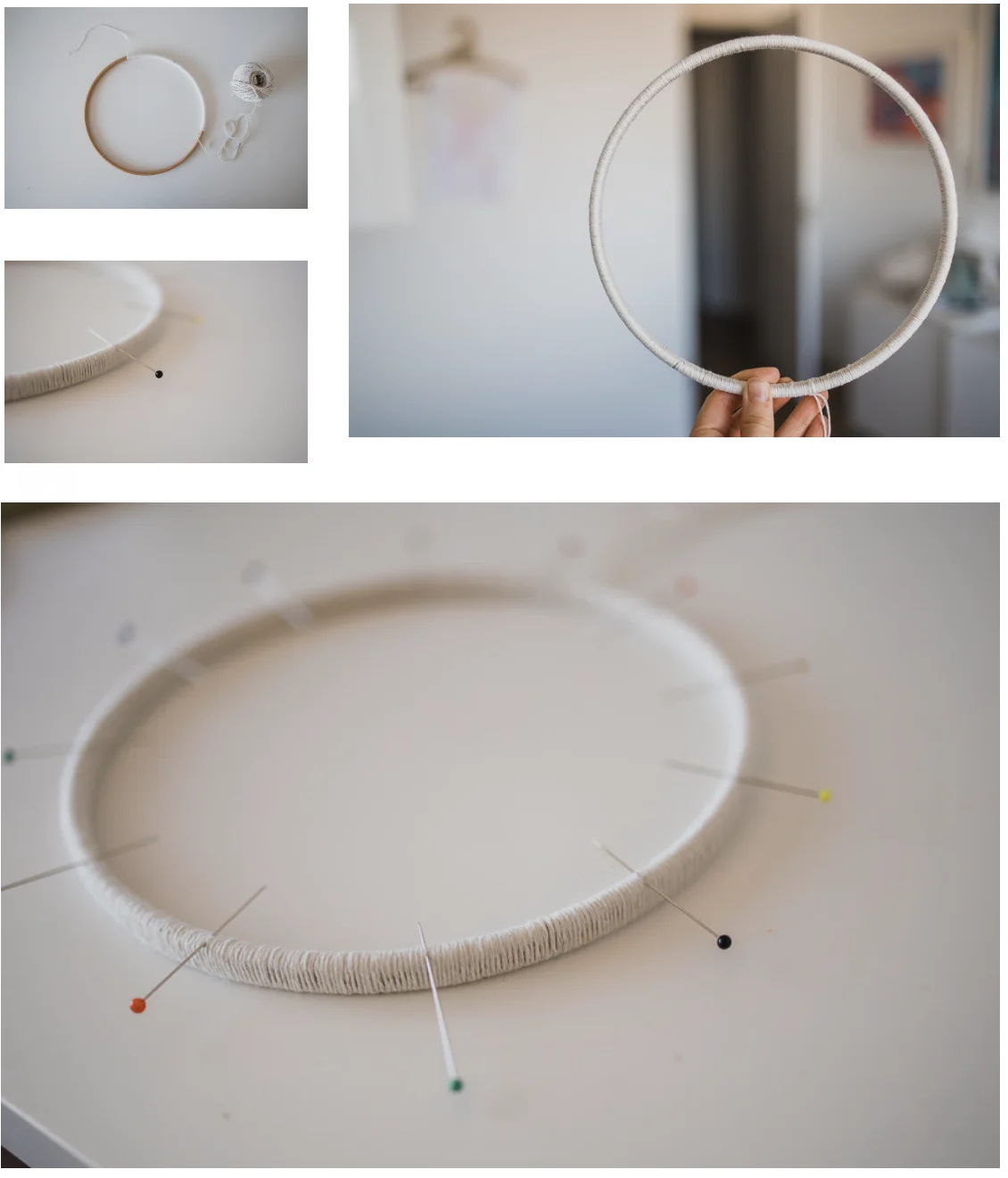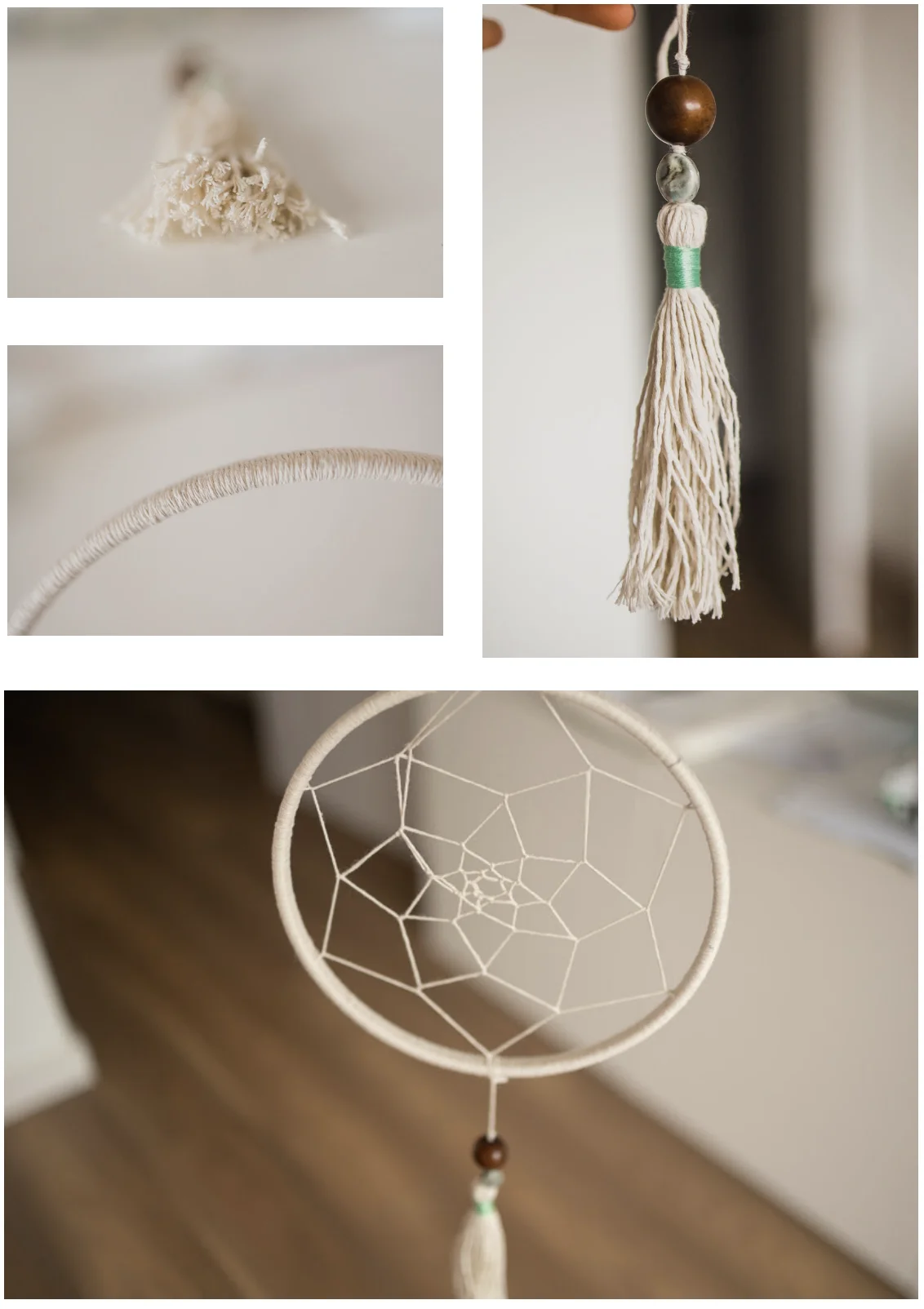 Gracias por estar aquí.
Thank you for being here.